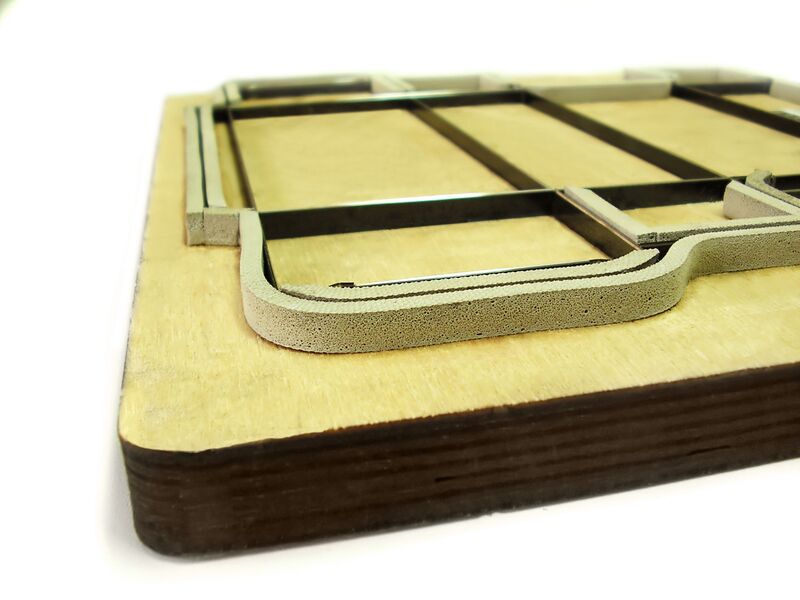 We can die cut up to 10" x 15" for various odd or irregular shaped projects. For example: stickers and door hangers.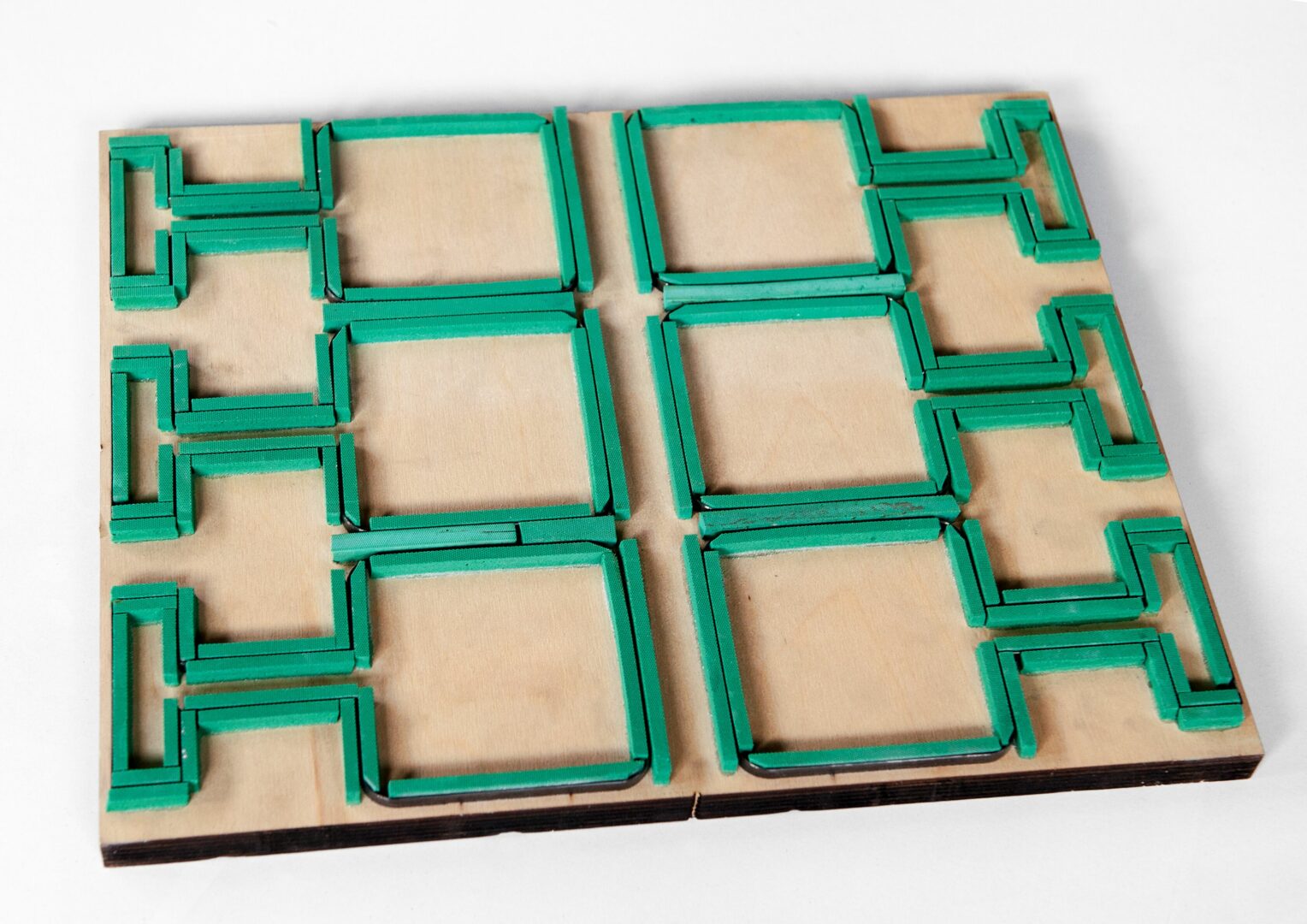 At Smith & Town Printers, LLC we have several folders to handle your project up to 23" x 35". We also fold large maps and can perforate/slit, trim and batch count right on our folders.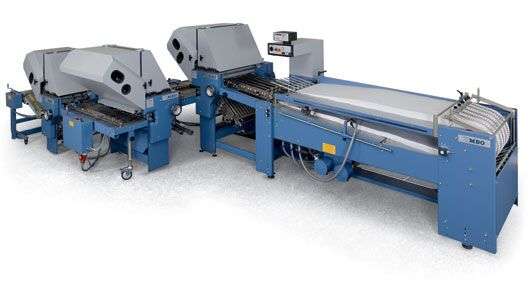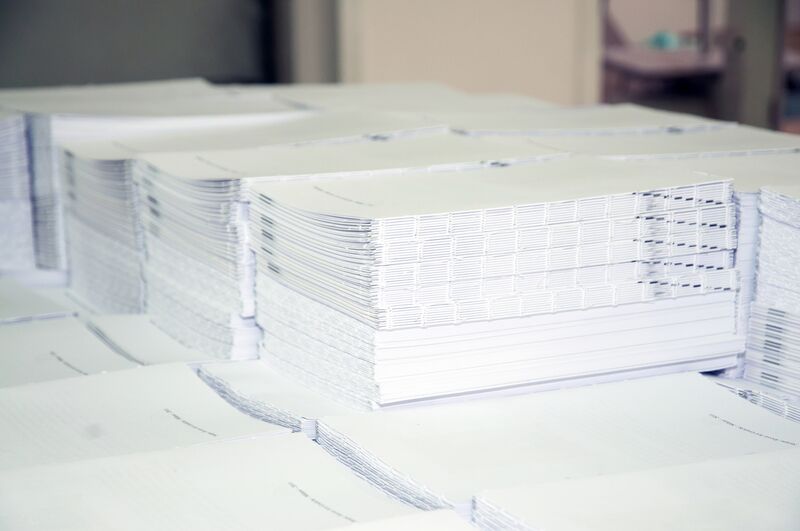 We offer saddle-stitching, GBC binding in either (metal or plastic) perfect binding, case binding and side-stitching. We can also perform various finishing operations to your job such as perforating, sequential numbering, tabbing (1, 2 or 3 tabs), trimming, drilling, plastic shrink wrapping, glueing and laminating up to 27" wide.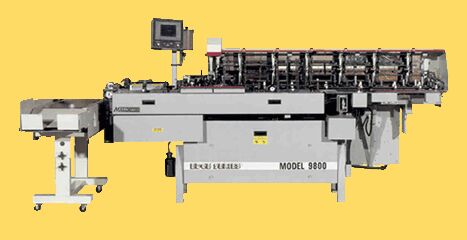 We accept Excel documents, comma delineated files.
Smith & Town Printers, LLC offers complete in-house fulfillment mailing services. We inkjet right on your printed piece so there's no need for labels. Also available is the free use of our indicia for automated 1st Class, Standard, and Non-Profit mailings. We deliver your mailings right to the post office so there is nothing to worry about on your part.