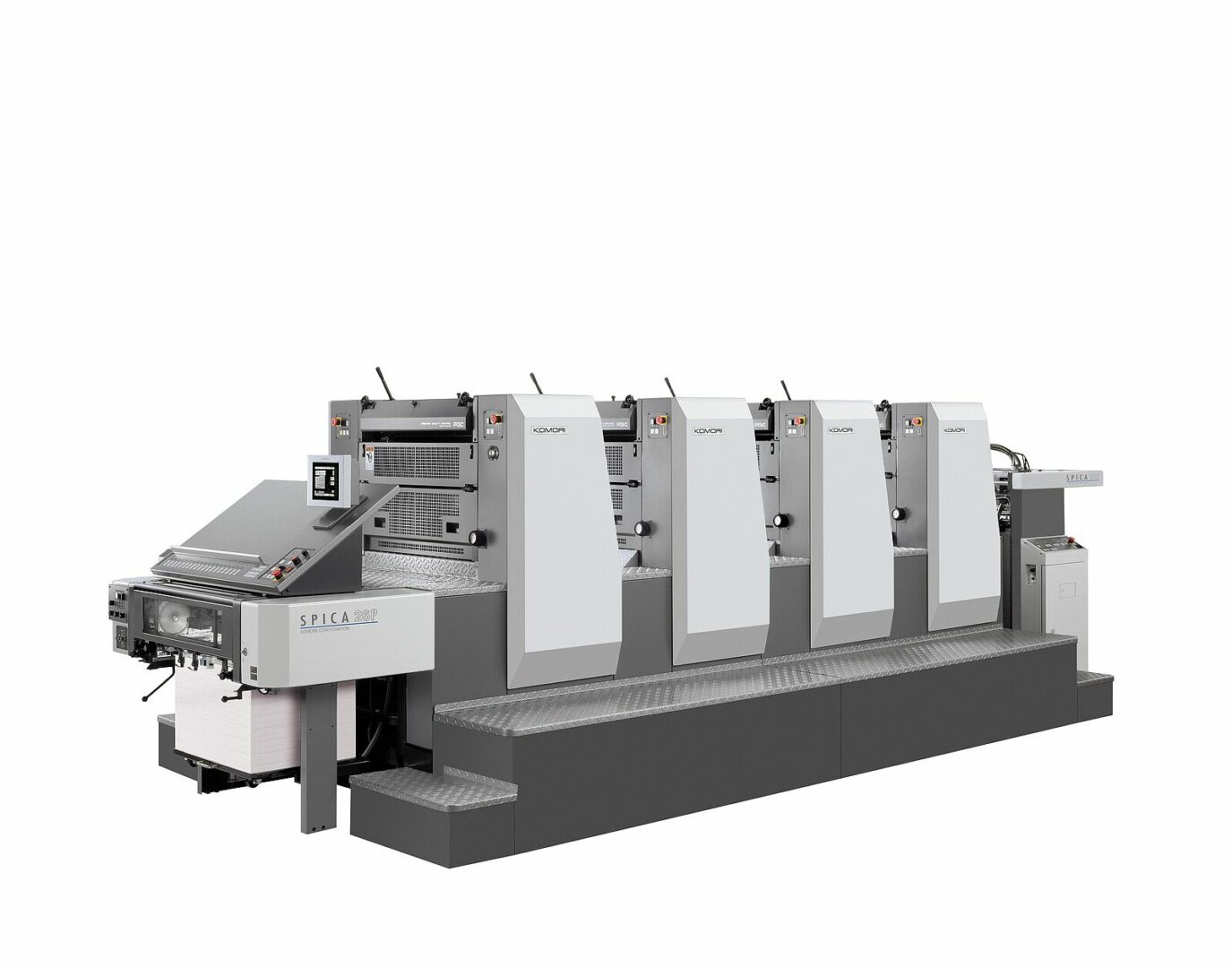 Smith & Town Printers, LLC has many printing presses to choose from depending on your project. We offer high quality printing from single color to unlimited colors, and paper sizes of 20" x 29" and smaller.
DIGITAL AND VARIABLE PRINTING
Digital printing can be the answer when timing is critical. When digitally printed, there is no need to wait overnight for drying time. We can print and send directly to post press, and in most cases the job can be ready the same or following day. We can also print variable data and addresses on your pieces. Variable data is a great way to customize your printing for your customers.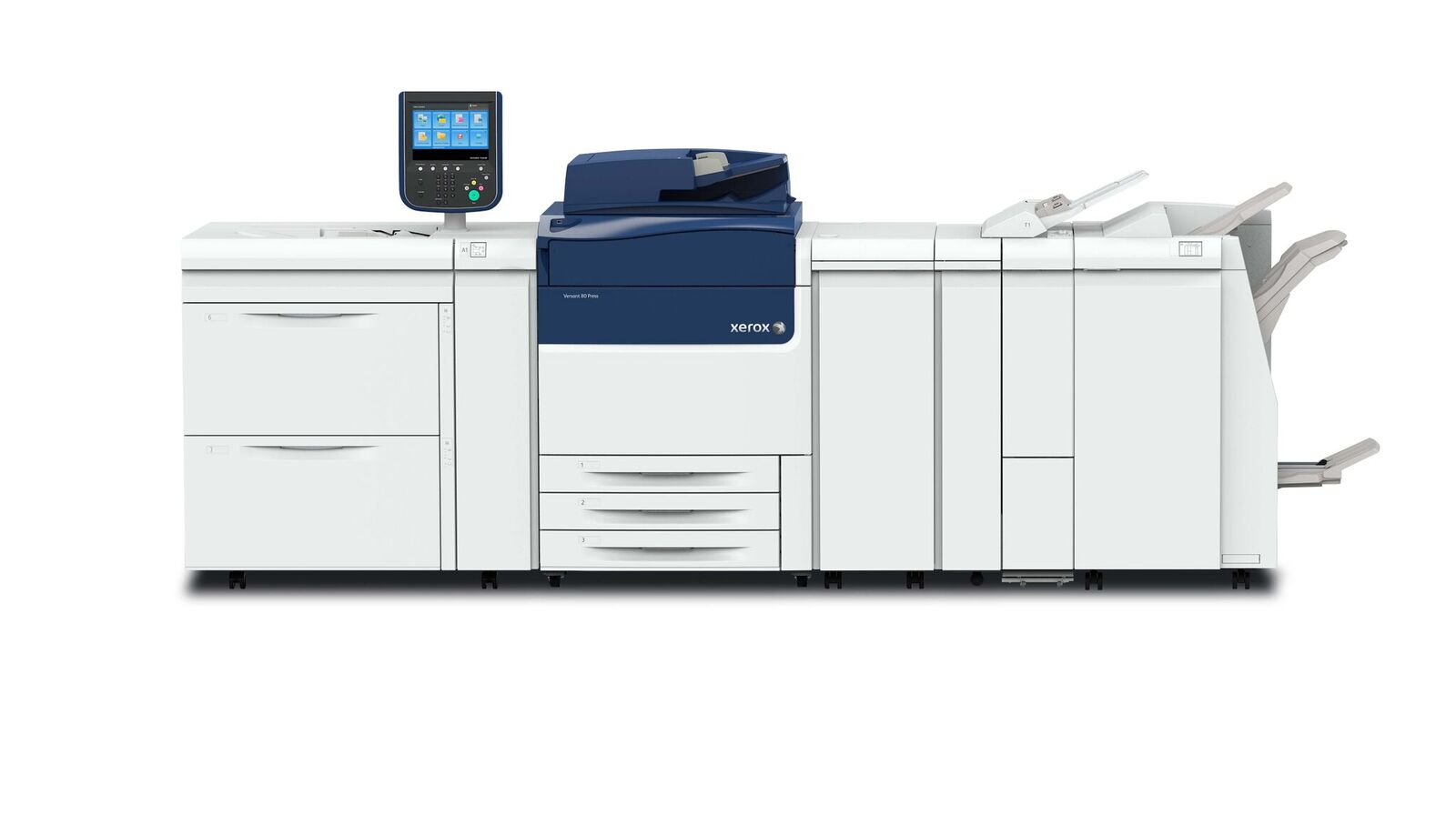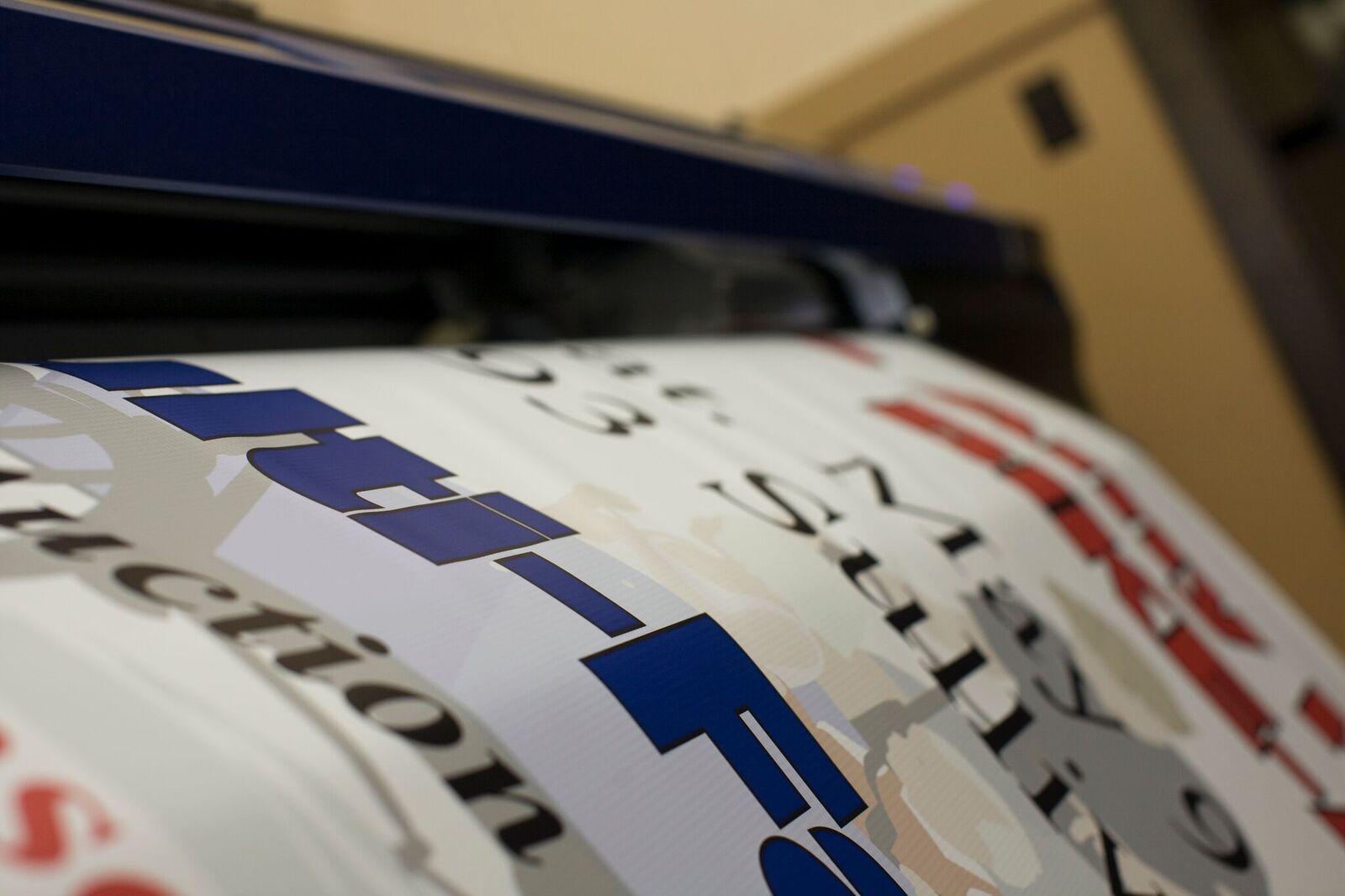 When you need big displays either indoors or outdoors, we can print on and CNC cut anything from vinyl to canvas art prints up to 54" wide. We also offer printing on rigid material such as Corroplast, Comatex and Di Bond for durable fade resistant signage.
We can raise print any PMS spot color from sizes up to 11" x 18"